This time of year can be the best: heading back home, family-time, food everywhere, gift-giving!
But the holidays can also be the worst: heading back home, family-time, food everywhere, gift-giving.
The way you view the holiday season can depend on a lot of different factors. Does traveling back to your home town make you excited or anxious? Does your family make you feel comfortable or alienated? For many of us, it's complicated.
The holidays can be particularly hard for those struggling with mental health. There are a lot of changes in the routine you've set up for yourself at school, some of the coping mechanisms or support networks you've built may not be available, forced family meals can be triggering and uncomfortable, and financial stress of holiday shopping can compile to make your relaxing break anything but relaxing.
Luckily, we have some tips for you to kick this holiday break's butt! If you're feeling down, upset, confused, or in a funk over the next month or so, try some of these tips:
Make some "you" time.
Put on your comfiest clothes, shut your door, load up the Netflix, and do what you want to do. Sometimes stepping away from everyone and everything can really help you relax. Whatever it is that you enjoy doing most, do it as much as you need.
2. Get out of the house.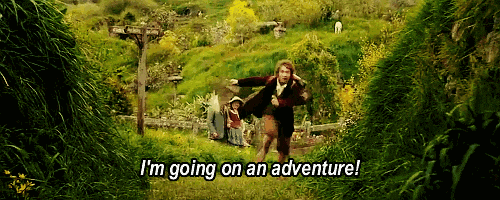 In addition to spending some time by yourself, having a change of scenery can be a huge help. Go to a movie, take a walk or run, go for a drive, or take a book to a local coffee shop. The fresh air will do you good!
3. Plan in advance.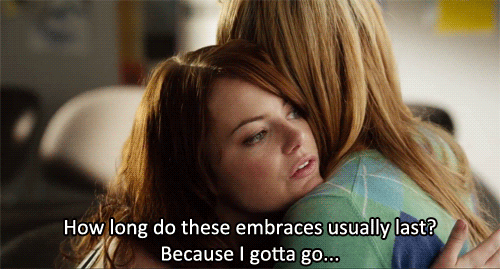 Think ahead to what days over your break might be more high-stress than others or when you'll be seeing that relative you're not over-the-moon about and then think through what you can do to get through those times. Think about meditating those mornings or giving yourself a reward to look forward to at the end of the day.
4. Be patient with yourself.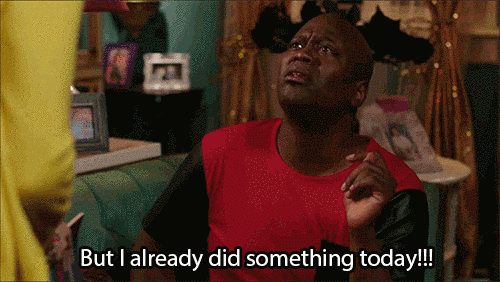 With all of the expectations and hustle of the holidays, it can be a lot to take on and think about. Don't try to do too much yourself whether it's with gifts, family, or friends. Ask for help when you need it and be realistic about what you can and want to get done in a day.
5. Make yourself a priority.
There's no shame in looking out for #1 (that's you!). If your routine is what keeps you going at school, try not to lose sight of that at home. Sleep, eat, exercise, socialize, rest and relax as normally as you can–and don't be afraid to let your family know that it's what you need.
6. Keep in touch with your support network from school.
You all have heard about texting and the internet, right? Get in there! Text, call, FaceTime, Skype, GChat, send carrier pigeons–just because you're taking a break from classes doesn't mean you need to take a break from your friends. It's possible they need a helping hand to get through the holidays too. You can even play games, watch a movie, or debrief your days over the phone.