Due to the COVID-19 pandemic, Active Minds was forced to cancel our annual and iconic Casino Night fundraiser, traditionally held in October at Woodmont Country Club in Rockville, MD.

While we can't go all in at the casino tables, instead friends, Board members, and volunteers are going All In for Active Minds this year through donations and participation in a series of digital fundraising engagements hosted this October, 2020, with the goal to raise $100,000 in support of Active Minds' lifesaving programs.

Young adults are struggling more than ever before. The CDC recently released a sobering finding that 25% of young adults ages 18-24 have considered suicide during the pandemic. Active Minds is making a difference, and changing the conversation about mental health by giving young adults and their networks the awareness, education, and actionable tools to care and seek care for themselves and their peers.

All In for Active Minds events range from digital trivia nights, to virtual painting classes and wine tastings, to a competitive Golfers for Active Minds online engagement.
Join a fundraiser event or donate to Active Minds today to support the movement to change the conversation about mental health.
Thank you to our generous sponsors
presenting
Rabaut Family Foundation
gold
Steve & Charla Lerman
silver
Thierry Chassaing & Tatjana Keuper
Paul Di Vito & John Silvia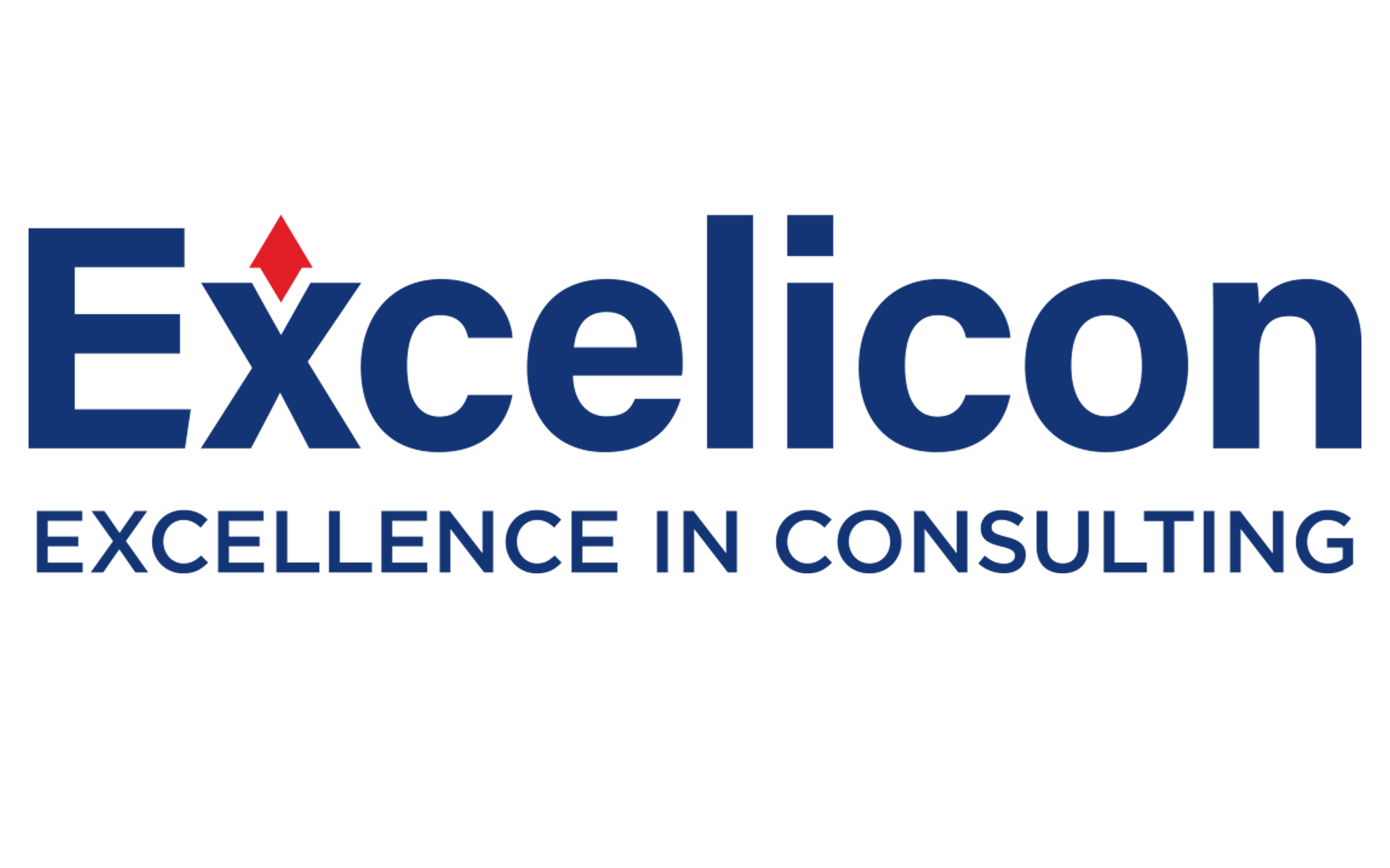 Marla & Alan Levine
Leslie & Howie Stein
Richard Steinwurtzel
bronze
Gary and Pennie Abramson Charitable Foundation
Carol & Marc Fink
Alison Malmon & Greg Mahowald
Nancy & Ricardo Rosenberg
The Ira and Maryjo Sherman Family Foundation