Mental Health Resources for Remote Work + Social Distancing
Changing the Conversation: @Work + @Home
Due to the COVID-19 pandemic, many are heading home to work remotely – or not work at all – due to nationwide efforts to #FlattenTheCurve.
Active Minds is here for you.
Find tips and tools here to help change the conversation about mental health while social distancing.
Want to Help?
Active Minds is rapidly providing our network with modified programs and services to support their peers and now-distanced campus and work communities at a time where this is needed more than ever. Help us support them with an urgent contribution today.
Support Active Minds Right Now
Social connection is vital for mental wellness. If you know someone who is struggling, consider using the V-A-R conversation guide to listen in a way that let's the person know they're being heard and they're not alone.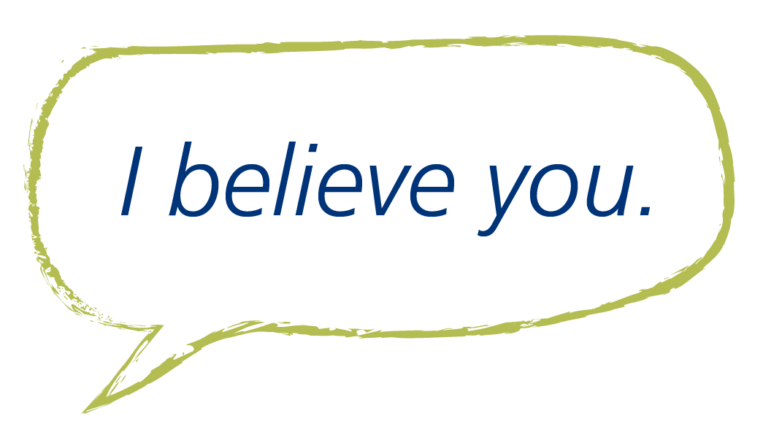 1. Validate their feelings
Let them know what they're feeling is okay and that you believe them. Validation sounds like…
"That makes sense."
"That sounds difficult."
"I'm sorry you are struggling right now."
2. Appreciate their courage
Speaking up can be a challenging step — let them know it's a good one. Also show you're there to support them. Affirmation sounds like…
"Thank you for sharing."
"You are not alone."
"I'm here for you."
3. Refer them to skills and support
Let them know help is available and refer them to appropriate resources. Refer sounds like…
"Could we schedule a video chat and walk so we can see each other while we get some fresh air?"
"I've been using this meditation app while stuck at home. Does that sound like something that might be helpful for you right now?"
"I think it might be helpful to talk to someone. I can stay on the phone with you while you text the Crisis Text Line."
If you are worried that someone may be considering suicide, find support immediately by texting "BRAVE" to 741-741. Stay connected with them until they are safe.
Free Resources

Personal Self-care:

For Individuals Living with Mental Illness:

For Individuals Concerned about Unemployment:

For Communities:
For Managers in the Workplace: