Making a difference in young adult mental health relies on steady support from Champions for Change like you
How does Active Minds use my donation?
1.95
million people
reached in-person
1,000+
communities
affected by our presence, including schools, workplaces, and campuses
3,250
activities and events
hosted live and virtually by the Active Minds community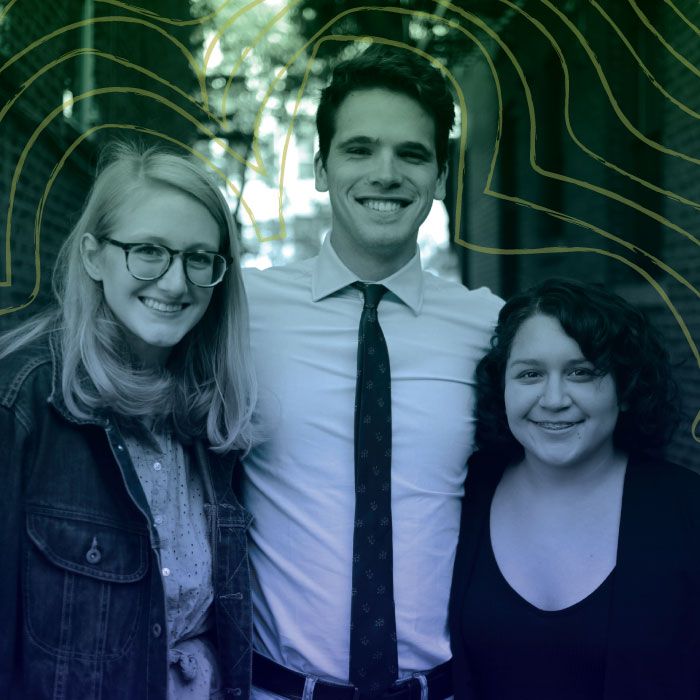 When you become a Champion for Change, you join a special group that ensures young adults across the country have access to mental health education and awareness all year long. Your continued support will inspire others to change the conversation about mental health.
Raising awareness for mental health is more important now than EVER with 50% of students reporting being depressed or anxious amid the context of the COVID-19 pandemic. With a monthly gift, it ensures that we are able to provide the tools needed to enhance young adult wellness.
Frequently Asked Questions
About Becoming a Monthly Donor
You are always in charge of your contributions to Active Minds. After you make your monthly commitment, you will receive information on how to stop or adjust your monthly gifts online at any time. Additionally, you can reach us at give@activeminds.org at any time for support.
Yes! Since Active Minds is a registered 501(c)3 tax-exempt organization, your donation is tax-deductible within the guidelines of U.S. law. At the beginning of each year, we will send you a summary of your gifts to Active Minds for your tax-filing purposes.
Contact us at give@activeminds.org and we'd be happy to answer any questions you have!
Become a Champion for Change Today!
Be the supporter that inspires others to make a change.