Kai Roberts
Active Minds Speaker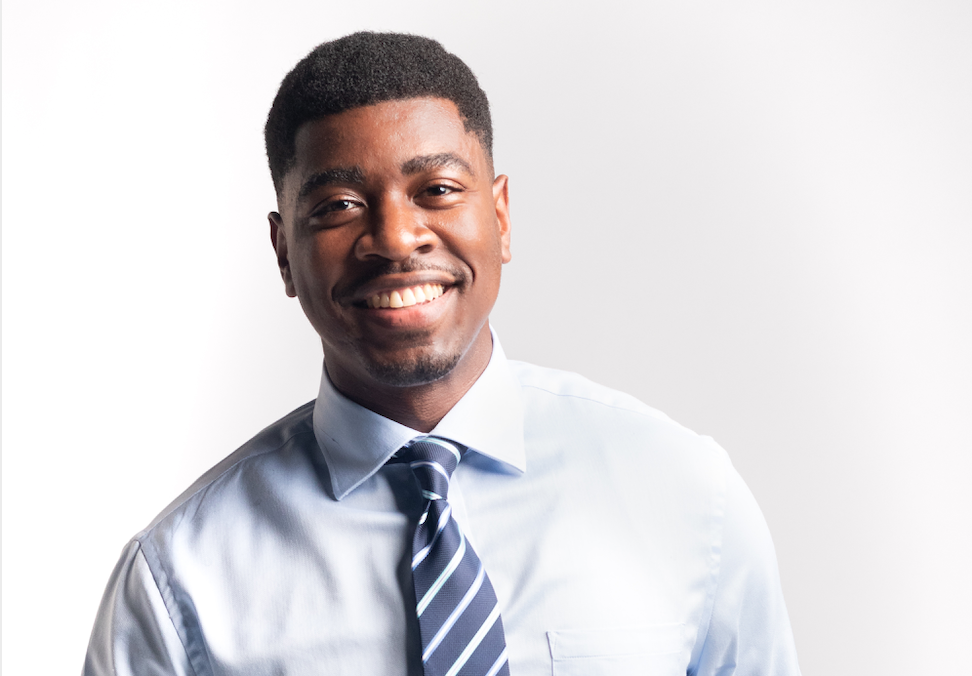 About Kai
In his high energy "Active Mic: Mental Health Through Music" presentation, Kai tells the story of his battle with panic attacks and Generalized Anxiety Disorder through interactive dialogue and hip-hop music. From the beginning, the audience is engrossed in the origins of his anxiety, gradually taking the journey into his emotions, through his disorder, and into his recovery. Be prepared for good music, meaningful messages, and an overall good time.
read full bio
In the Fall of 2012, experiencing chronic mental health issues, Kai Roberts decided to take a leave of absence from college. Carrying a full load as a producer, recording artist, and educator, the Pittsburgh native was attending Carnegie Mellon University as a full-time student when he began to experience extreme anxiety and all the symptoms it had to offer. He began his healing process, using music as a medication. Recording his thoughts and frustrations in the form of poetry, he was soon inspired to create an album that would encourage others in similar situations and enlighten society on the college experience often kept secret. The project became an anchor as he maneuvered through his recovery and eventual return to stability. Thus, Carnegie Cafe was conceived.
Kai considers the Carnegie Cafe project a reflection of his personal responsibility to connect with students who are struggling with these issues themselves or know those who are, and to show them that there is light at the end of the tunnel and that they are not alone. Through his message, he hopes to give people the courage to find their own outlets for achieving mental health balance. In November 2013, Kai released his "Carnegie Cafe" album, with the support of Carnegie Mellon University, to local acclaim. Carnegie Cafe quickly became a resource for students and others dealing with mental health disorders and ordinary stresses of life. As a previous sufferer of anxiety, Kai Roberts is a spirited performer and speaker with a passion for uplifting his audience.
show less
Booking information
Key topics
Anxiety
Bullying
Men and Mental Health
Obsessive Compulsive Disorder
Panic Disorder
People of Color and Mental Health
Recovery Through Creativity
Self-Care/Recovery
Stigma Reduction
Suicide Prevention
Presentation options
Travel information
Kai travels from Pennsylvania
View testimonials
Speaker Testimonials
"Hosting an event with Active Minds was one of the best decisions we could have made to meet the needs of our students. Since the start of the COVID pandemic, mental health concerns have been on the rise. Kai addressed these issues in a powerful yet relatable tone and fostered more student engagement than we have seen in a long time."
Julia Boyd
Drug Free Communities Program Coordinator
Iroquois School District
request a speaker
Get in touch and we'll explain how to book one of our exceptional speakers!
contact us
Plan a memorable event for your group
Our professional speakers provide engaging, encouraging, and safe mental health education that's tailored for students, young adults, educators, professional groups, and other audiences.
Contact us to find out how to bring one of our acclaimed speakers to your location for a memorable lecture, keynote, workshop, or other speaking engagement.
let's talk
We're here to help you plan a great event!