Michael Zibilich
Active Minds Speaker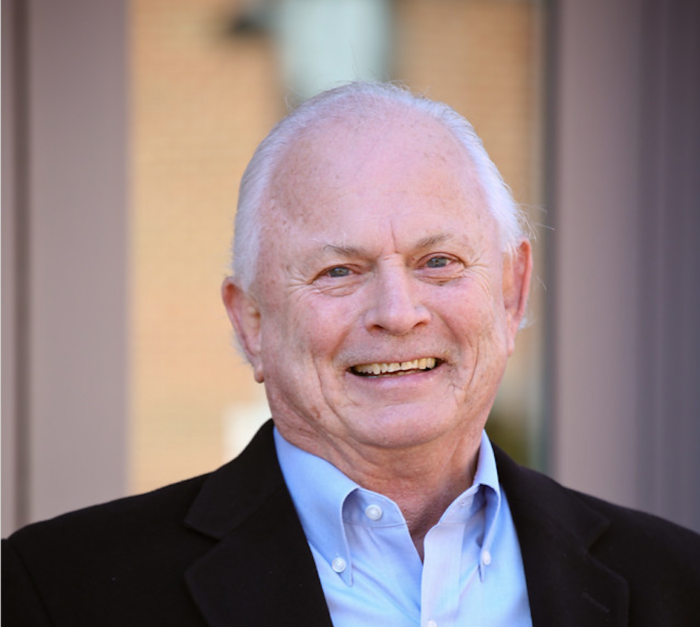 About Michael
Over the last four years, Michael has spoken about suicide awareness to thousands of university students throughout the United States. His message is simple – In the fight against suicide, all of us must consider ourselves as first responders, in our own lives and in the lives of those we know and love.
Michael is a commercial real estate executive who resides with his wife, Gayle, in Atlanta, Georgia. Tragically, on April 21, 2012, they lost their only child, Michael "Keller" Zibilich – a second semester Sigma Chi freshman at LSU –  to suicide.
read full bio
Devastated by this inexplicable loss, they have dedicated their time and resources to promoting suicide education and awareness to college students throughout America. With the help of family and friends, they partnered with the Sigma Chi Foundation to create the "Keller Zibilich Fund" and "The Keller Zibilich Sigma Chi Lifeline Program" – both a suicide prevention hotline and an in-depth suicide education and prevention curriculum (Strong Arms) for all 17,000 active Sigma Chi's across the nation.
show less
Booking information
Key topics
Anxiety
Athletes
Depression
Faculty/Staff Trainings
Greek Life
Men and Mental Health
Parents
Self-Care/Recovery
Suicide Prevention
Trauma
Workplace Mental Health
Michael's Presentation Options
Michael's presentation is a conversation with college students, administrators, teachers and counselors regarding the pervasive and increasing incidence of suicide on our college campuses today – now the second leading cause of death.  He leads this discussion through the prism of the devastating loss of Michael Keller Zibilich, who died from suicide as a second semester freshman while attending Louisiana State University.  His story powerfully illustrates that suicide can affect almost anyone under the awful confluence of stress, acute anxiety, and depression. Most importantly, it displays how knowledge, awareness and decisive action can help save lives. Michael places emphasis on suicidal triggers, warning signs, and the importance of understanding distinct behavioral changes in ourselves and others. He focuses on the importance of supportive relationships and how those relationships can help save lives.
Active Minds & Project Wake Up present
An all-new virtual suicide prevention program and film
Active Minds is proud to partner with Project Wake Up to share the moving suicide documentary film, Wake Up, a feature-length documentary about the suicide epidemic, with campuses and organizations across the country.
Travel information
Michael travels from Atlanta, Georgia. 
request a speaker
Get in touch and we'll explain how to book one of our exceptional speakers!
Contact Us
Plan a memorable event for your group
Our professional speakers provide engaging, encouraging, and safe mental health education that's tailored for students, young adults, educators, professional groups, and other audiences.
Contact us to find out how to bring one of our acclaimed speakers to your location for a memorable lecture, keynote, workshop, or other speaking engagement.
let's talk
We're here to help you plan a great event!